Call the show at 800-726-4150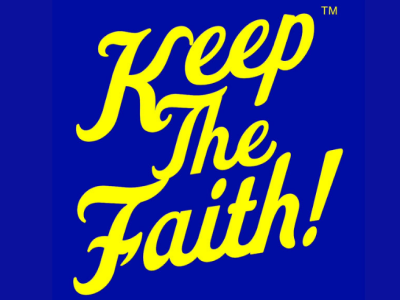 KeepTheFaith is America's source of contagious encouragement! Need a soundtrack to join you on your journey to find greater love, more joy and a deeper purpose? Choose from stories and songs that fit your mood to get you where you are going. Share your story with us by sending us a message below or call 800-726-4150.
KeepTheFaith.com is a part of KeepTheFaith Radio Networks, a division of BigOyo, LLC. The company is based in Tennessee and programs 150,000 hours of radio airtime annually on more than 300 radio stations in the United States and Canada.
BigOyo, LLC was founded by broadcast veterans David Sams, Joe Battaglia and John Frost.
Show Links: