Call the show at 1-800-935-3020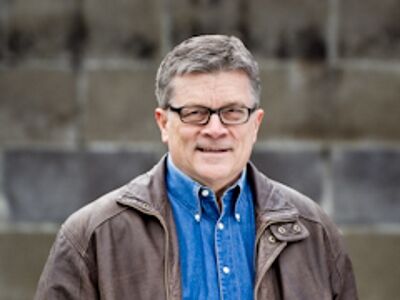 Pastor Scott Gilchrist, of Southwest Bible Church in Beaverton, brings you Christ-Centered Through-The-Bible Teaching in the Marketplace, presented in an accessible and simple-to-understand manner on Downtown Bible Class every weekday!
Show Links:
Sponsored By:
---
Scott Gilchrist has been Senior Pastor at Southwest Bible Church in a suburb of Portland, Oregon since 1979. He is a frequent speaker at conferences and has a passion to see God's Word taught and understood. He is heard daily on the radio broadcast "Downtown Bible Class" and teaches the Bible to the business community in downtown Portland each week at the Portland Art Museum. He was awarded an honorary Doctorate by Western Seminary in 2007. He and his wife Kristi were married in 1974 and have five grown children and a growing number of grandchildren.