Saturdays at 9am
Are your vehicle and spiritual walk connected? Well, maybe not directly, but there is a link to maintaining your transportation and spiritual destination.
Join us as we venture out to talk about vehicle and spiritual maintenance. Your host, Dan Lacy, will take you down roads unexplored, keeping you informed and entertained along the way. Tune in locally on Saturday mornings @ 9am on the radio on TrueTalk 800 AM or listen live through on TrueTalk800.com or through the station mobile app.
---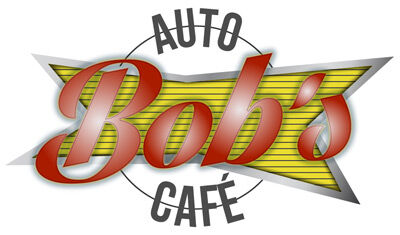 Bob's Auto Café is a 501 (c) 3 non-profit automotive training facility and service shop located in Tualatin, Oregon. Dedicated to helping our community one car at a time, we are training people seeking employment in the automotive field, performing quality car service at a fair price, and helping those in need get into a safe and reliable vehicle.
Show Links:
---
Dan is married and has 3 daughters and 2 grandchildren.
He has been a chaplain, announcer and race official in the Road Racing community for over 25 years. A car nut since a young child, he has been at the track since age 6. At the age of 9 he received Christ as his Savior. Dan says, "life is never easy but God always provides for His purpose."
Today he is the Director of Mission and Founder of Bob's Auto Cafe' and the host of the radio show "Bob's Auto Cafe' Radio".