Understanding the Times with Jan Markell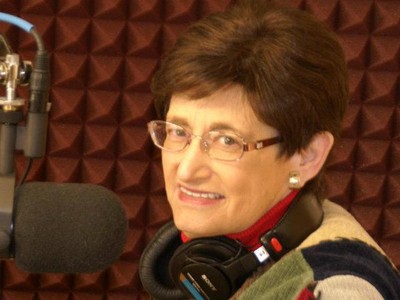 Listen on TrueTalk 800 KPDQ
Saturday
8:00AM - 9:00AM, 4:00PM - 5:00PM
Latest Broadcast
A Light Shining in a Dark Place
12/1/2023
Jan Markell reviews the 2023 top stories and then talks to author Steve Miller. The Bible calls prophecy a light shining in a dark place. Why do so many want to turn the light off? Many prominent stories remind us that Jesus' return is one day nearer. Find Miller's book in our online store.
Featured Offer from Understanding the Times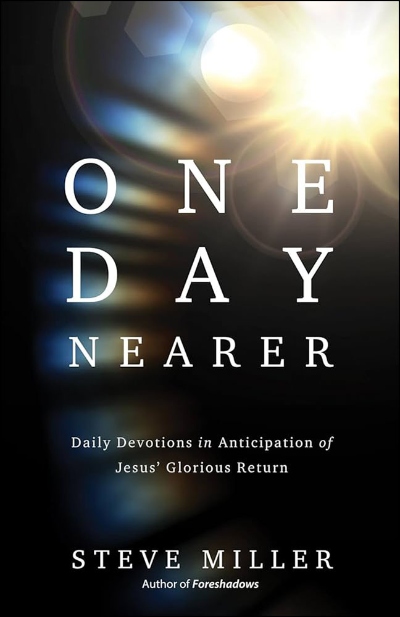 One Day Nearer – Book by Steve Miller
This book is an invitation to let the great truths and promises found in Bible prophecy encourage you 365 days a year.  The more we take God's prophetic promises to heart, the more we will live each day with an eternal perspective.