Understanding the Times with Jan Markell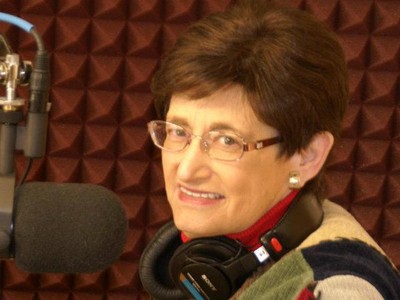 Listen on TrueTalk 800 KPDQ
Saturday
8:00AM - 9:00AM, 4:00PM - 5:00PM
Latest Broadcast
When Your Church Awakens to Wokeness
7/23/2021
Jan Markell spends the hour with Pastor Brandon Holthaus.  When many people returned to their church post-pandemic, they found it unrecognizable.  "Wokism" may be the worst form of end-time apostasy and it has consumed today's church. Remnant believers feel lost in a sea of dysfunctional churches.  What are the things to look for to see if your church, Bible school, or seminary has drunk the "woke Kool-Aid."  How can you contend for the faith?
Featured Offer from Understanding the Times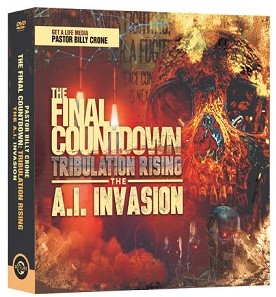 The Final Countdown Tribulation Rising Volume 3 – The AI Invasion
Jan Markell welcomes Pastor Billy Crone back. Those who are warning about the dangers and sophistication of artificial intelligence say we are summoning up demons.  The advancement of this technology is stunning, frightening, and apocalyptic. The Antichrist will have this at his fingertips and will micro-manage the world with it. You have to see it to believe it.