Understanding the Times with Jan Markell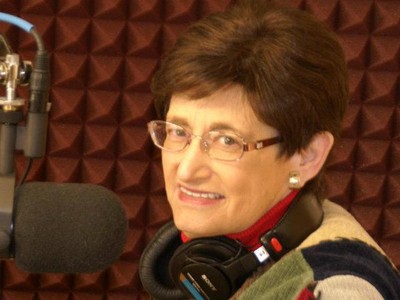 Listen on TrueTalk 800 KPDQ
Saturday
8:00AM - 9:00AM, 4:00PM - 5:00PM
Latest Broadcast
As in the Days of Noah
9/23/2022
Jan Markell talks to ministry representative Ken Mikle for the hour.  What does the Bible mean when it states the last days will be "as in the days of Noah"? Is there a tipping point where God gives people over to a depraved mind and when does that happen? Is there a point of no return? Are we there? Be encouraged with the exhortation given by three pastors.
Featured Offer from Understanding the Times
DVD by Bill Salus
Discover why the Bible says more about the MILLENNIUM than any other period in the past, present or future, including the first and Second Comings of Jesus Christ and the seven-year Tribulation Period. This DVD encourages Christian believers, warns non-believers, and instructs everyone on how to get a personal passport into the Millennium!