Understanding the Times with Jan Markell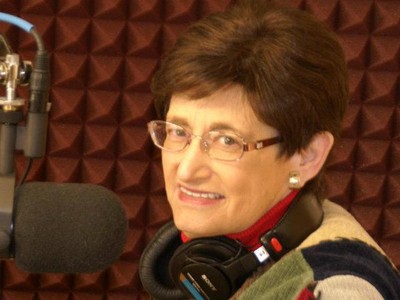 Listen on TrueTalk 800 KPDQ
Saturday
8:00AM - 9:00AM, 4:00PM - 5:00PM
Latest Broadcast
Earth's Final Hours
10/22/2021
Jan Markell talks to author David Fiorazo for the hour. The ruling elites are establishing the Antichrist culture. Medical tyranny is leading to overall tyranny. Government is emboldened and is acting as god. The righteous are silenced, suppressed and shadow banned. We carry Fiorazo's book, "Canceling Christianity", in our online store.
Featured Offer from Understanding the Times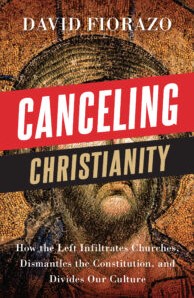 Book by David Fiorazo
Canceling Christianity is a sobering look at the decline of America due in part to the church conforming to this world. Addressed here are lukewarm or "progressive" churches, politics, COVID-19, Black Lives Matter, cultural Marxism, religious freedom, and globalism. These are the last days for true believers to preserve America and stand for righteousness and truth.