Understanding the Times with Jan Markell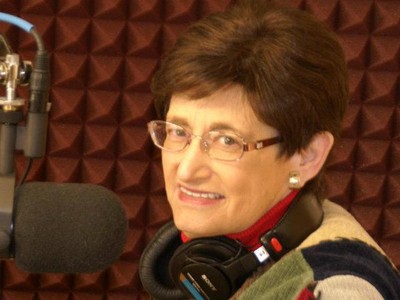 Listen on TrueTalk 800 KPDQ
Saturday
8:00AM - 9:00AM, 4:00PM - 5:00PM
Latest Broadcast
We Will Not Be Silenced
2/27/2021
Jan's first guest is Dr. Erwin Lutzer. How will we respond to the soaring secularism and anti-Christianity hate that is rising? Then YouTuber Chad Thomas reminds us that this ship is sinking and we must be about our Father's business. God will call His Church home any day. Find Lutzer's book in our . . .
Featured Offer from Understanding the Times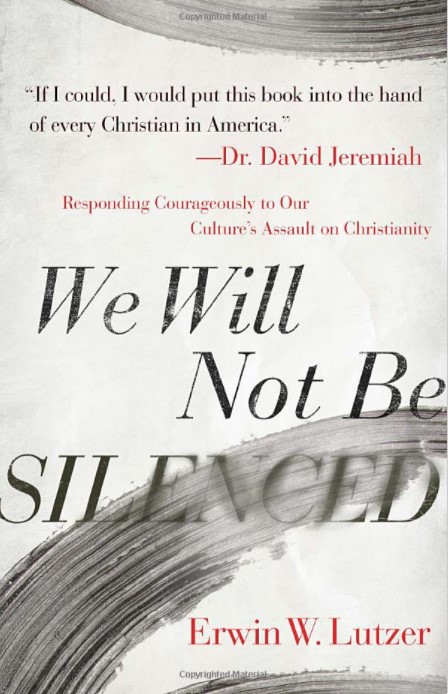 Book by Dr. Erwin Lutzer
America and the world loathes Christians and liberal American politicians insist that government must be god.  In We Will Not Be Silenced, Dr. Erwin W. Lutzer prepares you to live out your convictions against a growing tide of hostility that is only going to increase as liberal secularism rises in America.