Understanding the Times with Jan Markell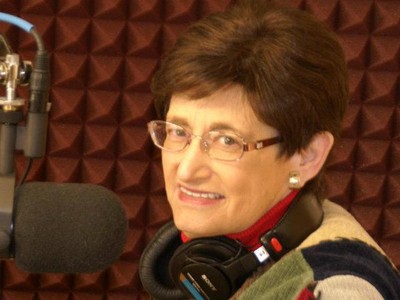 Listen on TrueTalk 800 KPDQ
Latest Broadcast
It's Later Than You Think
11/21/2020
Jan Markell and Pastor Billy Crone make the case that because the Tribulation Temple is ready to be rebuilt, the hour is much later than people think. This is Antichrist's temple. Why should Christians even care about this?  Find Crone's DVD set in our online store.
Featured Offer from Understanding the Times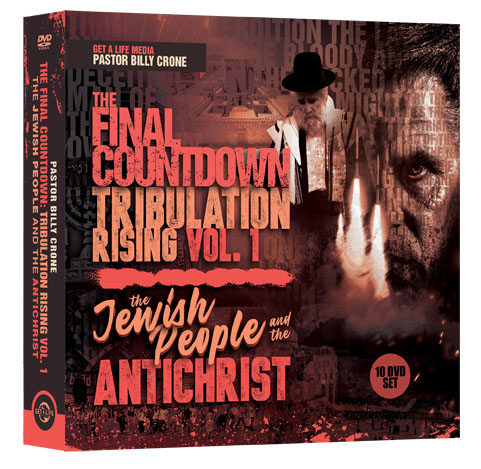 DVD Set by Billy Crone
Tribulation Rising: The Jewish People and the Antichrist. Pastor Billy Crone makes a case that the Tribulation Temple is nearly ready to go and this reveals the lateness of the hour. See this stunning DVD-set essay on how the Jews have eagerly prepared for their third temple. Everything is ready! But the Antichrist is not on the scene even though the time of the Tribulation is rising.