Understanding the Times with Jan Markell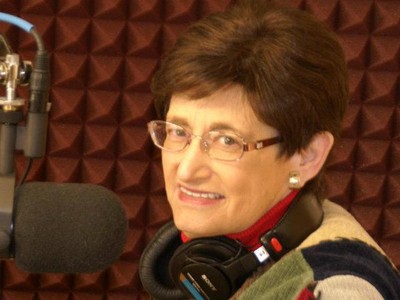 Listen on TrueTalk 800 KPDQ
Saturday
8:00AM - 9:00AM, 4:00PM - 5:00PM
Latest Broadcast
Christians in An Era of Global Crisis
5/7/2021
Jan Markell and Jeff Kinley discuss his new book "Aftershocks." Christians are enduring one global crisis after another. The greatest for the unbeliever is ahead—the Rapture of the Church. Find the book in our online store. Until we are removed, we may have several aftershocks.  We have entered . . .
Featured Offer from Understanding the Times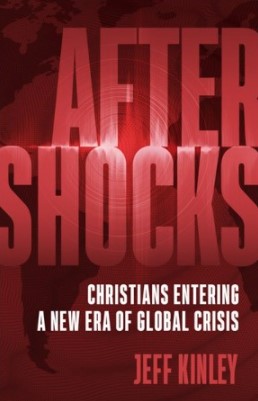 Book by Jeff Kinley "Aftershocks: Christians Entering a New Era of Global Crisis"
We're living in an era defined by global pandemics, natural disasters, political strife, and ever-shifting morality. Though at times we may feel tempted to question God's presence, Kinley believes these trends actually signal the nearness of Christ—and the end of days. Learn to live in a chaotic world with complete confidence in God's plan!