Understanding the Times with Jan Markell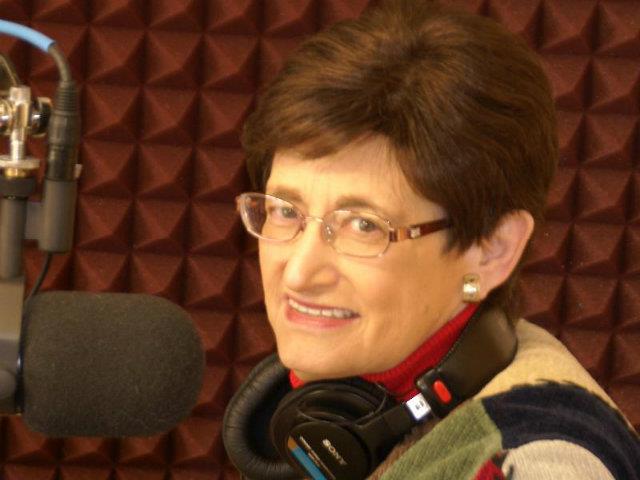 Listen on TrueTalk 800 KPDQ
Latest Broadcast
The New World Order in Bible Prophecy
7/13/2019
Jan Markell plays the audio to her updated DVD, "Hidden in Plain View: The New World Order in Bible Prophecy." Find it in our online store. Antichrist's system has been building for 5,000 years. Who are the main players in this scheme? This is not conspiracy. The believer has a one-world system waiting for them called the Millennium. All of mankind's efforts will fail but not God's globalist plan. Find our mobile app at OnePlace.com.
Featured Offer from Understanding the Times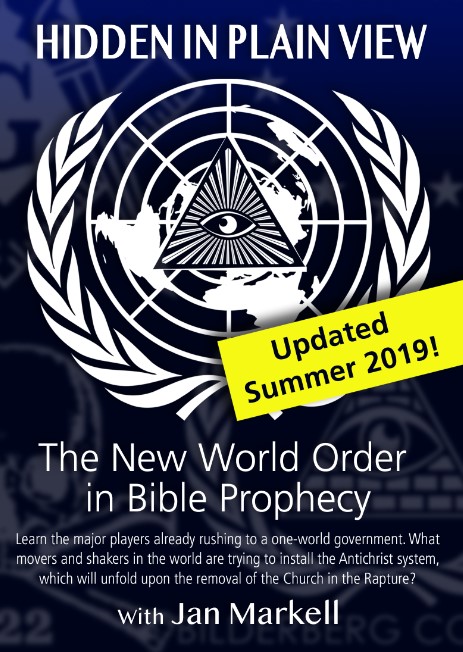 DVD by Jan Markell
The implementation of Antichrist's system will require a crisis and Jan shows how all human efforts will fail.  Jan Markell traces secret societies to the banking industry, the billionaire cabals to Celine Dion and the entertainment industry, and so much more, revealing how the world is preparing for a one-world scheme that will end in failure. Their seven year paradise will be the Tribulation. The believer looks forward to the one true globalist system known as the Millennium.