Understanding the Times with Jan Markell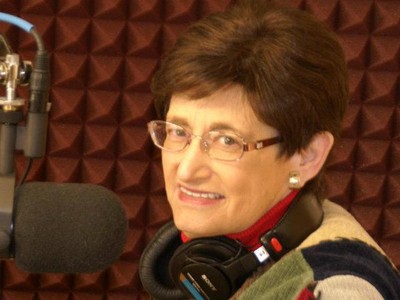 Listen on TrueTalk 800 KPDQ
Saturday
8:00AM - 9:00AM, 4:00PM - 5:00PM
Latest Broadcast
Hoof Beats of the Four Horsemen
5/26/2023
Jan Markell welcomes Amir Tsarfati to the program to discuss his newest book, "Are We in the Tribulation?"  Why would a loving God allow such a traumatic event to come upon mankind? Perhaps because many will be saved out of it. We are not in that time period but it is so close you can almost hear the hoof beats of the four horsemen over the horizon.  Find Amir's book and optional study guide in our online store.
Featured Offer from Understanding the Times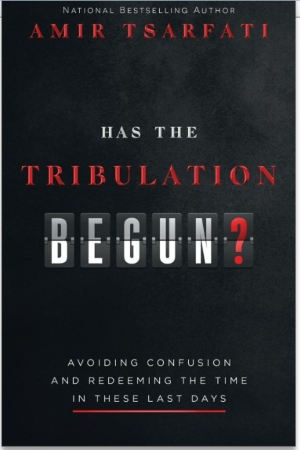 Has the Tribulation Begun?
Book by Amir Tsarfati - Cultural anxiety is reaching unprecedented highs, and many Christians have begun to wonder if the Tribulation described in Revelation is already upon us. This book looks at the Bible's signs of the times in light of global events. We're not in the Tribulation but we are trending towards it; however, the believer will never experience it! We are enjoying Heaven. Optional study guide is also available.