Turning Point with Dr. David Jeremiah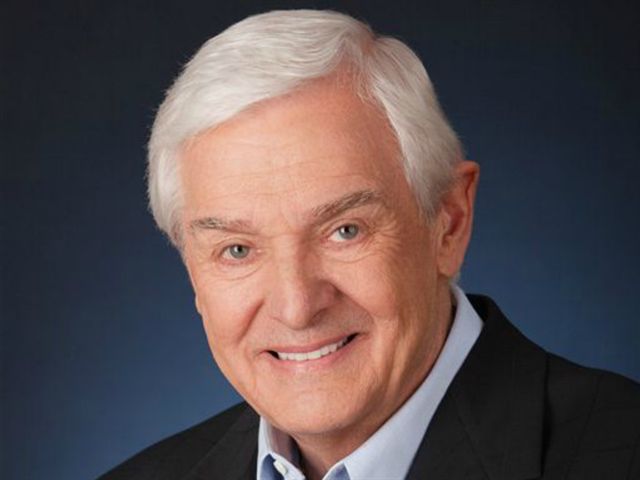 Listen on TrueTalk 800 KPDQ
Monday
7:30AM - 8:00AM, 4:30PM - 5:00PM
Tuesday
7:30AM - 8:00AM, 4:30PM - 5:00PM
Wednesday
7:30AM - 8:00AM, 4:30PM - 5:00PM
Thursday
7:30AM - 8:00AM, 4:30PM - 5:00PM
Friday
7:30AM - 8:00AM, 4:30PM - 5:00PM
Sunday
5:00AM - 5:30AM, 11:00AM - 11:30AM
Latest Broadcast
How Can I Be Truly Forgiven? Part 2
9/18/2020
A life of sin might lead you to believe one of two things: you got away with it, or God can't possibly forgive you. Dr. David Jeremiah explains why both of these ideas are impossible, based on the promises in God's Word. 
Featured Offer from Turning Point

2021 Wall Calendar
A TURNING POINT EXCLUSIVE 2021 Wall Calendar: Colors of Creation will remind you to take time every day to remember who God is...to celebrate the magnificence of His creation and matchless power with stunning imagery that captures the detail of earth's beauty.