Truth For Life with Alistair Begg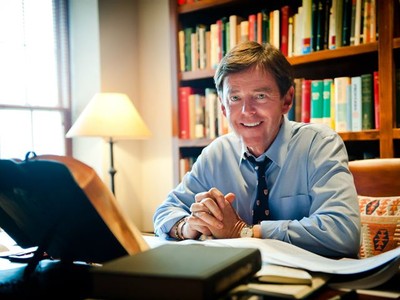 Listen on TrueTalk 800 KPDQ
Latest Broadcast
Bring Out the Book! (Part 2 of 2)
10/22/2021
The early church's stability was threatened by external persecution as well as internal confusion about what to believe and how to behave. Today's church faces similar challenges. What's our safeguard? Hear the answer on Truth For Life with Alistair Begg,
Featured Offer from Truth For Life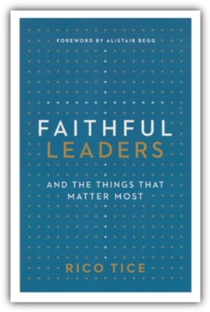 Faithful Leaders
Pastor Rico Tice draws from his own experience, the Scriptures, and wisdom from seasoned veterans to offer wise counsel to those in church leadership.