Truth For Life with Alistair Begg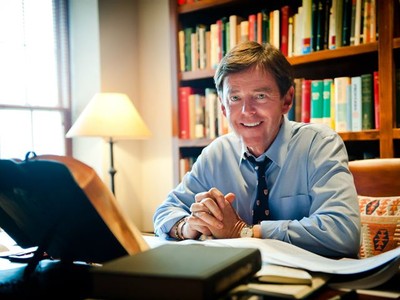 Listen on TrueTalk 800 KPDQ
Latest Broadcast
The Angel and the Virgin (Part 3 of 3)
12/6/2022
When the angel foretold Christ's birth, Mary responded, "May it be to me as you have said." Most of us would want more details before accepting such a daunting mission. What can we learn from Mary's response? Find out on Truth For Life with Alistair Begg.
Featured Offer from Truth For Life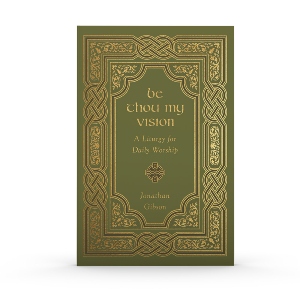 Be Thou My Vision: A Liturgy for Daily Worship
By: Jonathan Gibson - The 31-day devotional Be Thou My Vision will turn your daily devotional time into a mini church service! This unique approach to personal or family daily worship presents a liturgical format that includes rich doctrine from historical creeds and church catechisms. Each daily reading comprises a call to worship; prayers of adoration, confession, praise, assurance, illumination, and intercession; a creed or catechism; the Lord's Prayer; and a Bible reading. Be Thou My Vision is a beautiful clothbound, hardcover book with three colorful ribbons to mark your place for the day's reading, a daily catechism, and the Bible reading plan. It's great for personal use or family devotions.