Pathway to Victory with Dr. Robert Jeffress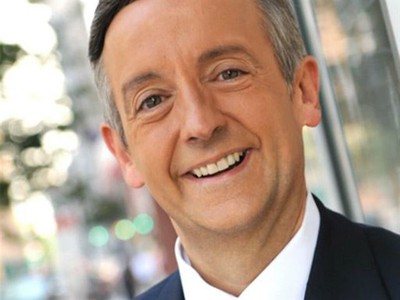 Listen on TrueTalk 800 KPDQ
Latest Broadcast
How To Spot A Phony, Part 2
11/26/2020
The average American would probably say they believe in God, and maybe even call themselves a Christian. But in our country today, there's a staggering number of people who claim to be Christian, but really aren't. Today on Pathway to Victory, Dr. Robert Jeffress helps us tell the difference . . .
Featured Offer from Pathway to Victory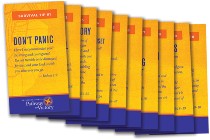 Featured Resource From Pathway to Victory
Designed to fit in a gentleman's coat pocket or a lady's handbag, the Courageous Encouragement Cards are feature the 10 survival tips from the book, Courageous, plus a select Scripture. Each card is about the same size as a smartphone so you can take all ten cards with you to work or to meetings for encouragement and to help remind you that God's Word is key to living courageously in 2020.