Pathway to Victory with Dr. Robert Jeffress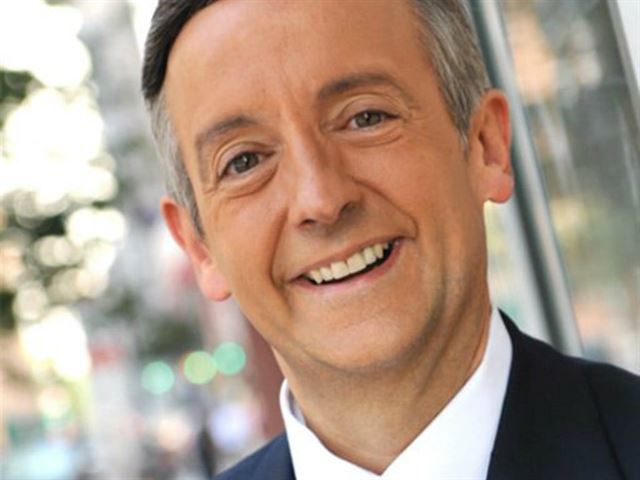 Listen on TrueTalk 800 KPDQ
Sunday
7:30AM - 8:00AM, 3:30PM - 4:00PM
Latest Broadcast
Who Will Be In Heaven?
9/16/2019
Jesus Himself once said, "I am the way and the truth and the life. No one comes to the Father but through me." Yet people in today's all-inclusive culture try to claim that all religions lead to God. Today on Pathway to Victory, Dr. Robert Jeffress shares what the Bible says about who will—and will not—be in heaven.
Featured Offer from Pathway to Victory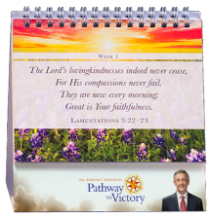 Pathway to Encouragement Verse A Week Desktop Chart
Request the ministry-exclusive Pathway to Encouragement Verse-a-Week desktop chart from Dr. Robert Jeffress and Pathway to Victory! This 52-week chart features select Scripture designed to help encourage and equip you with all year long. Keep it on your desk at work or on your dresser at home as a personal, faith-building tool to help you grow your faith all year long!