Love Worth Finding with Adrian Rogers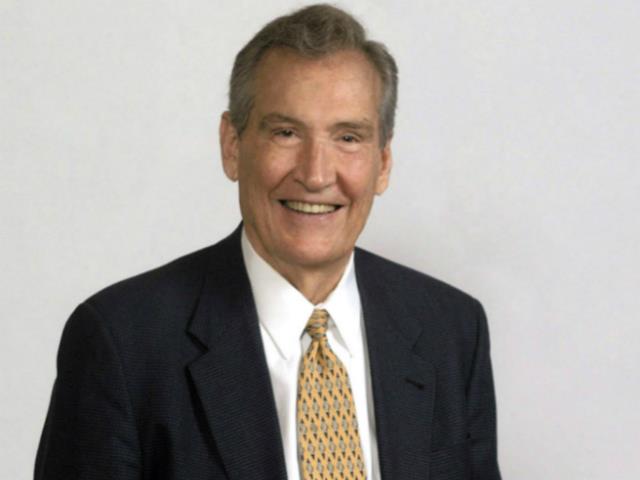 Listen on TrueTalk 800 KPDQ
Monday
7:00AM - 7:30AM, 7:00PM - 7:30PM
Tuesday
7:00AM - 7:30AM, 7:00PM - 7:30PM
Wednesday
7:00AM - 7:30AM, 7:00PM - 7:30PM
Thursday
7:00AM - 7:30AM, 7:00PM - 7:30PM
Friday
7:00AM - 7:30AM, 7:00PM - 7:30PM
Sunday
3:30AM - 4:00AM, 9:00AM - 9:30AM, 3:00PM - 3:30PM
Latest Broadcast
What's Wrong with Gambling?
11/19/2019
Have you ever been allured by the thrill of gambling? Though there is no law found in the Bible that says you cannot bet on the horses, dabble in Roulette or play cards, Adrian Rogers relays four specific principles laid out in Scripture that confirm why it is wrong for Christians to gamble, and unwise for societies to endorse.
Featured Offer from Love Worth Finding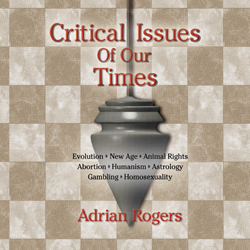 Critical Issues of Our Times CD album
These are indeed dangerous days in which we live and the sands of time are running low for this generation. We are rapidly approaching the end of an age and this world is on a collision course with judgment and disaster. Our Lord is not surprised by these conditions, and He has given us the answers for these critical issues long before they were ever brought to the forefront. In this album, Adrian Rogers addresses twelve critical issues each of us faces. Examine each issue with an open Bible to reveal God's plumb line for your life.