Leading The Way with Dr. Michael Youssef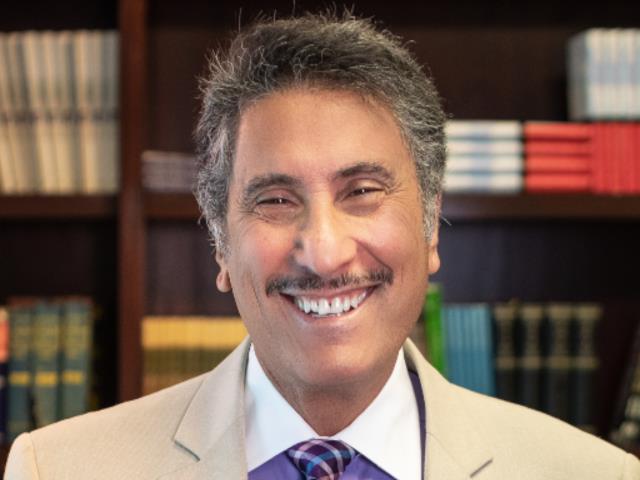 Listen on TrueTalk 800 KPDQ
Monday
8:00AM - 8:30AM, 8:30PM - 9:00PM
Tuesday
1:30AM - 2:00AM, 8:00AM - 8:30AM, 8:30PM - 9:00PM
Wednesday
1:30AM - 2:00AM, 8:00AM - 8:30AM, 8:30PM - 9:00PM
Thursday
1:30AM - 2:00AM, 8:00AM - 8:30AM, 8:30PM - 9:00PM
Friday
1:30AM - 2:00AM, 8:00AM - 8:30AM, 8:30PM - 9:00PM
Saturday
1:30AM - 2:00AM, 4:00AM - 4:30AM
Sunday
4:00AM - 4:30AM, 10:00AM - 10:30AM, 2:00PM - 2:30PM
Latest Broadcast
What's it Like Down Under?, Part 5
11/19/2019
Join Dr. Michael Youssef on the next Leading The Way as he offers encouragement on the benefits of seeking godly wisdom.  Make plans to listen!
Featured Offer from Leading The Way

Give the Gift of the Gospel
How can you get the Gospel to the ends of the earth—where even missionaries cannot go? Enter the Navigator. Solar-powered, durable, easy to conceal, and packed with Gospel Truth, these "pocket missionaries" are taking the audio Bible and Dr. Youssef's messages to closed countries and remote regions. Partner with us today, and help us get the Gospel to the lost through the Navigator and every other form of technology available.