Leading The Way with Dr. Michael Youssef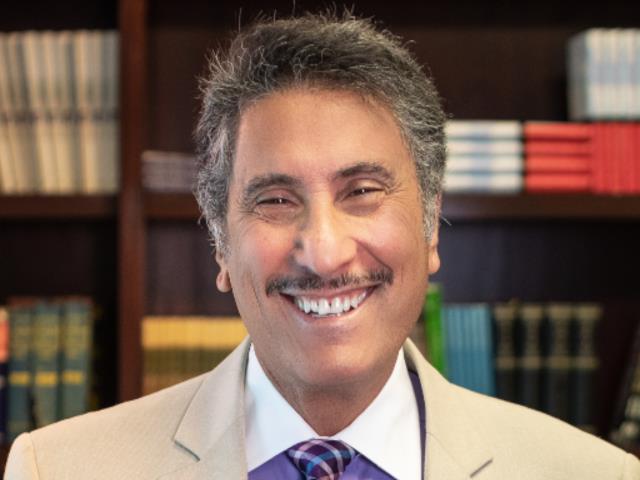 Listen on TrueTalk 800 KPDQ
Monday
8:00AM - 8:30AM, 8:30PM - 9:00PM
Tuesday
1:30AM - 2:00AM, 8:00AM - 8:30AM, 8:30PM - 9:00PM
Wednesday
1:30AM - 2:00AM, 8:00AM - 8:30AM, 8:30PM - 9:00PM
Thursday
1:30AM - 2:00AM, 8:00AM - 8:30AM, 8:30PM - 9:00PM
Friday
1:30AM - 2:00AM, 8:00AM - 8:30AM, 8:30PM - 9:00PM
Saturday
1:30AM - 2:00AM, 4:00AM - 4:30AM
Sunday
4:00AM - 4:30AM, 10:00AM - 10:30AM, 2:00PM - 2:30PM
Latest Broadcast
About Your Upholding of His Truth?
9/18/2019
Today, Dr. Michael Youssef looks at a letter Jesus wrote to a church that appeared to be growing . . . but because of tolerance of SIN, was dying.
Featured Offer from Leading The Way

Counting Stars in an Empty Sky
When God calls you to do the impossible, do you trust Him to come through for you? This month for your gift of any amount, Leading The Way will send you a copy of Dr. Michael Youssef's book, Counting Stars in an Empty Sky—an encouragement to trust God's promises for your impossibilities. Request your copy today—and dare to believe God for the impossible.