Insight for Living with Chuck Swindoll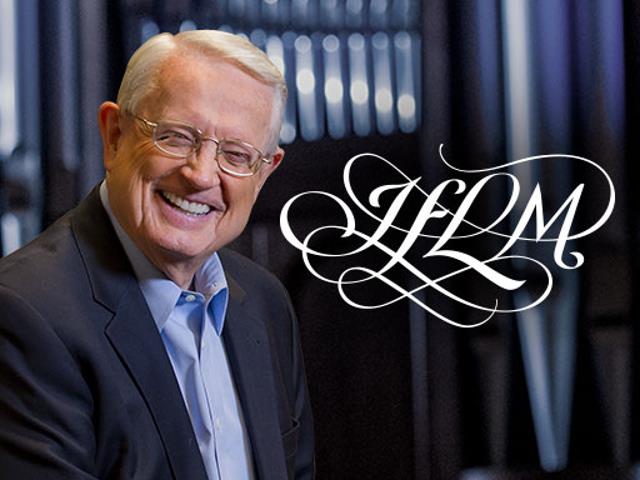 Listen on TrueTalk 800 KPDQ
Latest Broadcast
Our Lord's Return: What Then?, Part 3
7/3/2020
The doctrine of the return of Jesus Christ is no recent fad. It is part of the body of truth taught not only by Jesus Himself but also by His apostles. Paul was especially fond of the subject and often wrote of it in his letters. In John's writings, he suggests that we are to be filled with . . .
Featured Offer from Insight for Living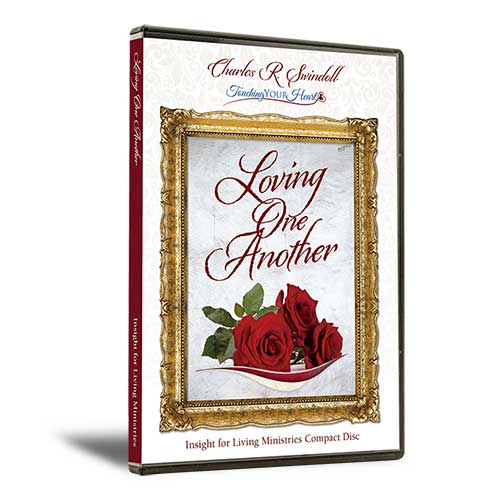 Loving One Another
Enthusiasm! Every church should overflow with enthusiasm as it fulfills Christ's mission. Chuck Swindoll certainly is enthusiastic about the church, and in this two-part series, he lights a torch and sets our hearts ablaze with an eagerness to truly love one another.