Insight for Living with Chuck Swindoll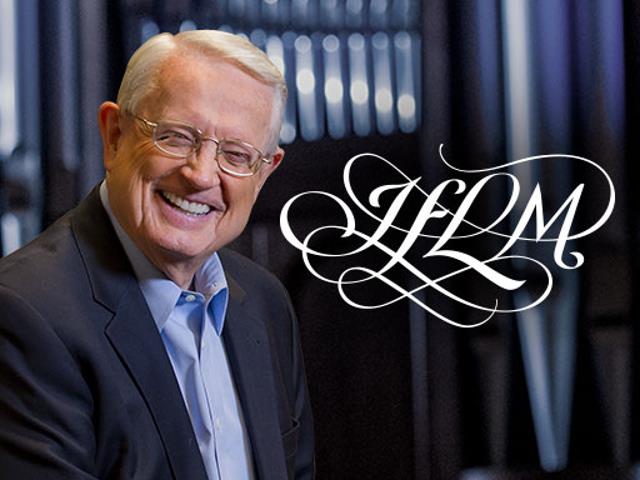 Listen on TrueTalk 800 KPDQ
Sunday
5:30AM - 6:00AM, 10:30AM - 11:00AM
Latest Broadcast
Stop Resisting and Start Submitting, Part 2
1/23/2020
In the 1960s, the cultural creed was summed up in two words: "Question authority"! Rather than respecting the moral code designed by God and revering those who are appointed to enforce our laws, society began to push back in defiance. That cultural change has swept into 2017. It's especially damaging when our rebellion turns against the authority of God.
Featured Offer from Insight for Living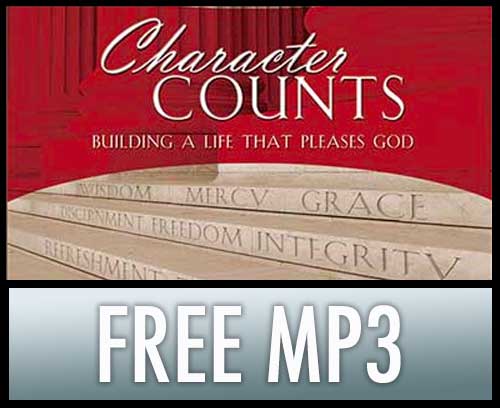 A Plea for Integrity
Ours is a day of bending the rules and rationalizing the wrong. Even the ranks of ministry have been tainted. The need? A return to integrity . . . not sinless perfection but absolute honesty and an absence of duplicity. Impossible? Let's let Daniel's life answer that for us.