Insight for Living with Chuck Swindoll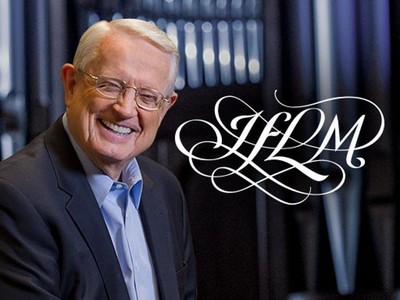 Listen on TrueTalk 800 KPDQ
Latest Broadcast
Three Nevers We Must Never Forget, Part 1
7/23/2021
Immediately after one of Peter's highpoints while following Jesus, Peter immediately sunk into one of his low points. He accepted Jesus' identity but refused to accept Jesus' plan. Jesus met this refusal with a swift rebuke—so strong that He called Peter Satan. Wow! Listen in to Pastor Chuck Swindoll's sermon on this short but instructive passage, Matthew 16:21–26. Never let your own preferences or assumptions get in the way of your relationship with King Jesus.
Featured Offer from Insight for Living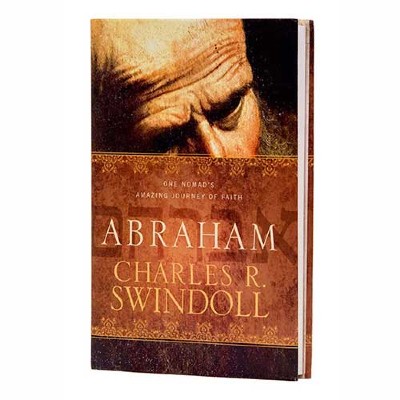 Abraham: One Nomad's Amazing Journey of Faith
As you read this book by Chuck Swindoll you'll gain a deeper sense of God's active presence in this world, His love for you, and His plan to pour out innumerable and eternal blessings on those who are His.