Grace to You with John MacArthur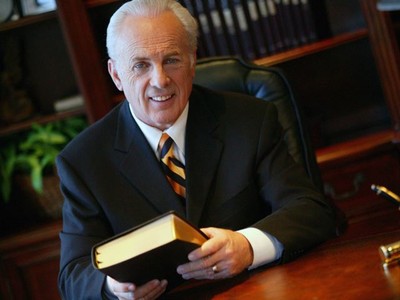 Listen on TrueTalk 800 KPDQ
Latest Broadcast
The Earthly Kingdom of the Lord Jesus Christ, Part 3 (#1)
7/4/2022
You may recall a debate in the 1990s about whether the millennium would start in 2000 or 2001. While that discussion is now moot, there are still significant questions about a different millennium . . . Christ's thousand-year reign. Is it a literal kingdom? Are we in it now? Get John MacArthur's answers as he looks at what Scripture says about Christ's return.
Featured Offer from Grace to You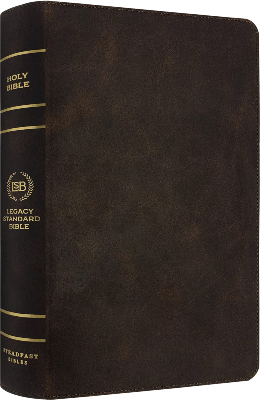 Legacy Standard Bible (Brown Cowhide Leather)
The Legacy Standard Bible preserves the accuracy and integrity of your favorite translations, while refining the clarity and consistency of the text. Developed by the faculty of The Master's University and Seminary.