Grace to You with John MacArthur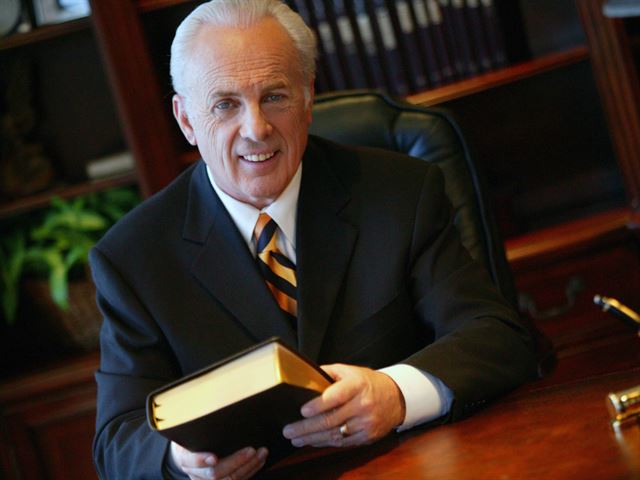 Listen on TrueTalk 800 KPDQ
Latest Broadcast
Essentials for Growth in Godliness, Part 2
8/14/2020
During World War I, an Army chaplain wrote his son and asked him to pray that God would give him the strength to serve honorably. The chaplain said that prayers for his safety should be secondary . . . because after all, "Daddy dead is Daddy still, but Daddy dishonored before God is something too . . .
Featured Offer from Grace to You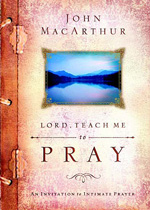 Lord, Teach Me to Pray
Rekindle your passion for prayer and your love for your heavenly Father. God longs for you to communicate with Him, telling Him all the issues of your heart. But specifically, how do you pray? Is there a right way and a wrong way? In Lord, Teach Me to Pray, John MacArthur shows you what Christ Himself taught about prayer, answering questions like: What are the conditions for prayer? When and how often should you pray? What should you pray about? The focus of Jesus' model prayer may surprise you—not to mention your renewed passion for prayer after reading this book.