Grace to You with John MacArthur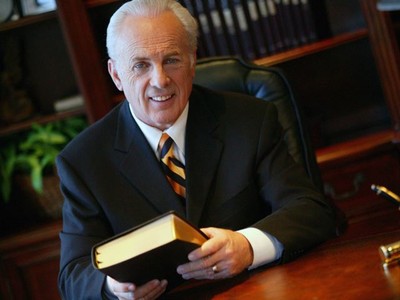 Listen on TrueTalk 800 KPDQ
Latest Broadcast
The Lowly Walk, Part 4
12/6/2022
It's one of the greatest—maybe the greatest—temptation you'll face today ... and everyday, for that matter. I'm talking about the lure of pride ... the tendency we all have to think more highly of ourselves than we should. But thankfully, the Bible lays out a clear path to growing in humility.
Featured Offer from Grace to You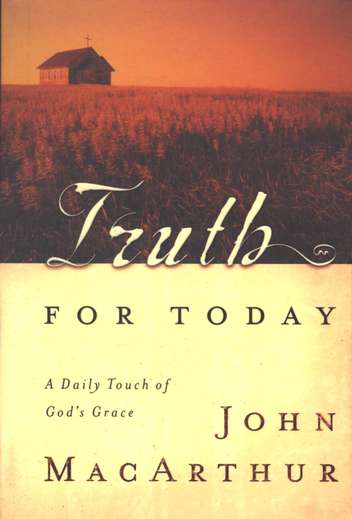 Truth for Today (Softcover)
Be prepared to be encouraged, challenged, energized, and changed as John MacArthur offers seasoned wisdom on different passages of Scripture. Perfect for daily readings, Truth for Today is a unique gift book destined to be a treasured classic for years to come.