Focus on the Family's Radio Theatre with Focus on the Family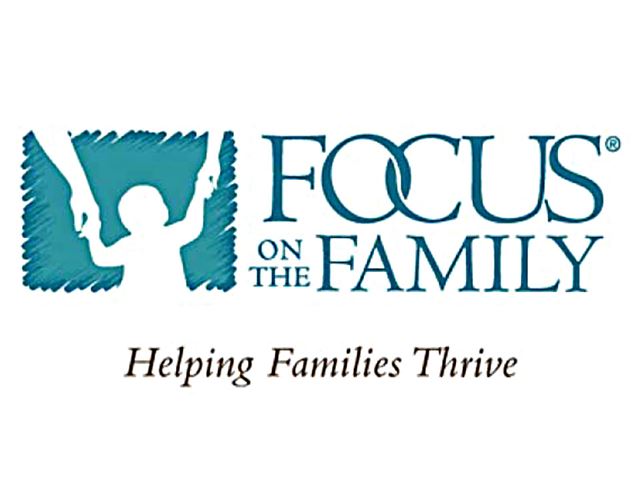 Listen on TrueTalk 800 KPDQ
Latest Broadcast
The Hiding Place, Part 03 of 09
1/18/2020
"The Hiding Place" is the story of two spinster daughters, Corrie and Betsie, unlikely heroes who became the center of a major underground operation to hide Jewish refugees from the occupying Germans. Even when betrayed and sent away to the dreaded Ravensbruck concentration camp, they manage to create another Hiding Place for those around them. This innovative audio drama closely follows the account of Corrie Ten Boom and features a moving musical score.
Featured Offer from Focus on the Family's Radio Theatre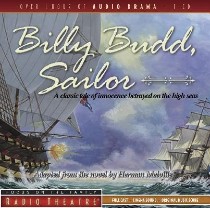 Radio Theatre: Billy Budd, Sailor
Listeners will be captivated by this moving tale of good versus evil through the life of winsome young sailor Billy Budd. Aboard a 1700s British warship, virtuous Billy is unfairly accused of treason by the villainous Master of Arms - a cold-blood...