Focus on the Family's Radio Theatre with Focus on the Family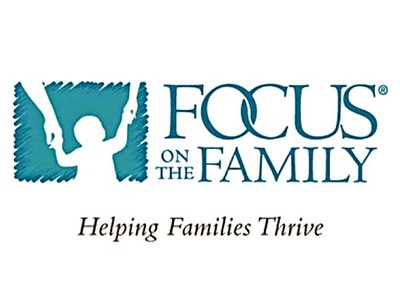 Listen on TrueTalk 800 KPDQ
Latest Broadcast
Silas Marner, Part 04 of 04
11/21/2020
Betrayed by his best friend, Silas Marner loses his fiancée, his friends, his reputation and — worst of all — his faith in God. So he puts his trust in gold, hoarding it and loving it. But then his treasure is stolen. Suddenly, a beautiful golden-haired child enters his life, a little girl he . . .
Featured Offer from Focus on the Family's Radio Theatre
Radio Theatre: The Life of Jesus (Digital)
In first century Palestine, the physician Luke is on a mission to save the life of his friend Paul. His task: chronicling the life of a carpenter's son from Nazareth named Jesus. Luke searches for firsthand witnesses to the miracles and controversies surrounding the man they call the Christ. Luke's travels take him through violent roads, and he encounters his own miracles along the way. Be an eyewitness to Luke's quest for the truth.