FamilyLife Today® with Dave and Ann Wilson with cohost Bob Lepine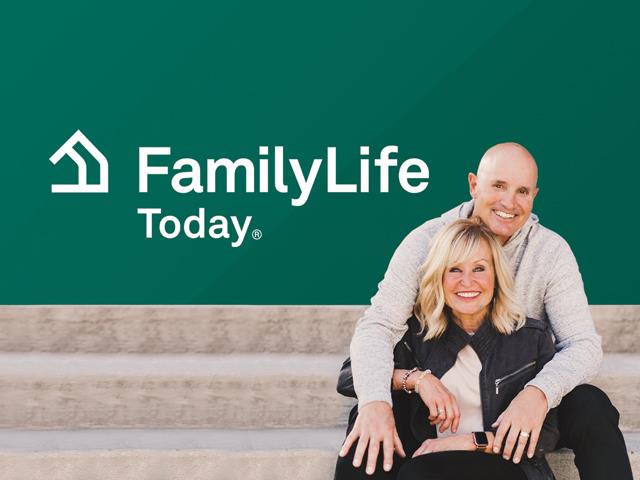 Listen on TrueTalk 800 KPDQ
Wednesday
10:30AM - 11:00AM
Thursday
10:30AM - 11:00AM
Latest Broadcast
Keeping Your Eyes on Jesus
11/19/2019
Grammy Award-winning singer and songwriter Laura Story talks about life with her husband Martin, who suffers from a memory deficit due to a brain tumor. Although challenging, Story sees his disability as God's means of grace and tells how God has slowed them down through these circumstances to live in the moment and see His goodness. Faith, she reminds us, is praising God even when we don't see Him.
Featured Offer from FamilyLife Today®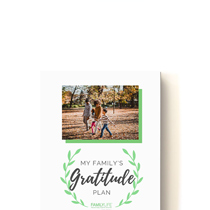 Do you have an attitude of gratitude?
Showing gratitude is so much more than just saying "thank you." Grateful people are marked by more than the occasional expression of thanks. They are marked by their hearts, because true gratitude is given from a heart of love.We want to encourage you with our new eBook, My Family's Gratitude Plan. We hope that it will help you strengthen the bonds of love in your family.