FamilyLife Today® with Dave and Ann Wilson with cohost Bob Lepine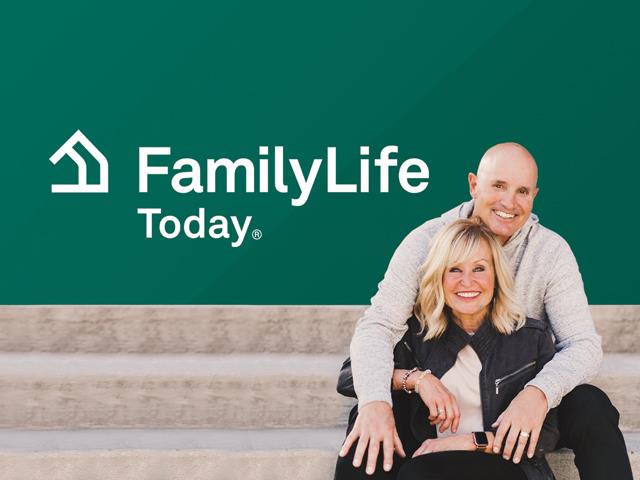 Listen on TrueTalk 800 KPDQ
Wednesday
10:30AM - 11:00AM
Thursday
10:30AM - 11:00AM
Latest Broadcast
Walking With God in the Valley
7/3/2020
Matthew Arbo wants couples who struggle with infertility to know God is with them. Arbo shares how men and women process infertility differently and cautions couples from isolating in their pain. Instead, he encourages couples to seek out a counselor or pastor to help process their grief and loss.
Featured Offer from FamilyLife Today®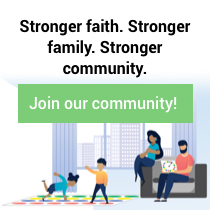 STRONGER
We know the struggle of in-and-after quarantine life is real.  But what if quarantine and recovery mean your family gets closer...not just smushed together? We've got ideas to help you grow more resilient and connected, closer to God, and even in reaching out around you.