Family Talk with Dr. James Dobson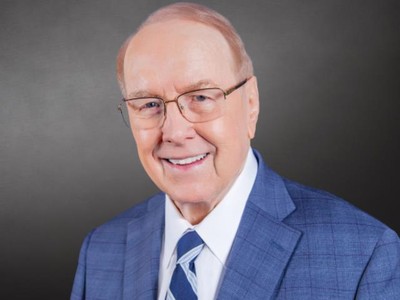 Listen on TrueTalk 800 KPDQ
Latest Broadcast
Miscarriage: Grieving the Loss - I
5/12/2021
When couples experience the profound sense of pain and loss of a miscarriage, well-intentioned family members and friends can inadvertently say hurtful things—such as "Don't worry, you can try again" or, "It's probably a blessing, because your baby might have been deformed." But Dr. Walt and Barb . . .
Featured Offer from Family Talk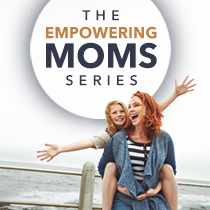 Empowering Moms Series
Most people consider being a mom to be an amazing privilege—and it is! But just as often, it's perhaps the toughest job on the planet! Which is why all moms deserve our appreciation and respect.