Family Talk with Dr. James Dobson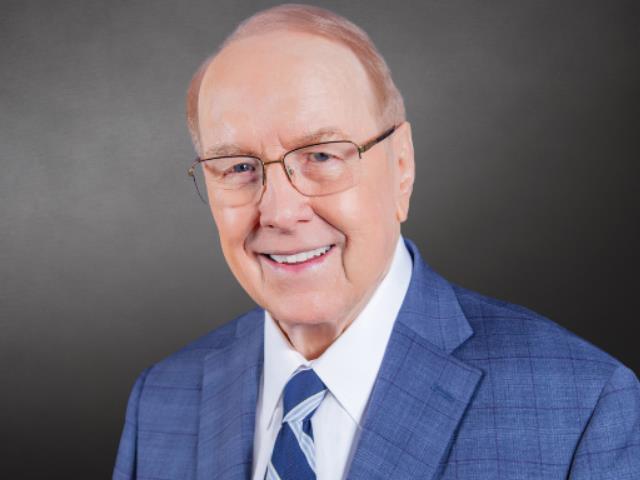 Listen on TrueTalk 800 KPDQ
Latest Broadcast
How to Heal an Emotionally Disconnected Marriage
9/16/2019
Every marriage goes through seasons of conflict and discord. But how can couples learn from their arguments and stick together through the hard times?  Today on Family Talk, Dr. Sharon May, a licensed marriage and family therapist, talks about marriages that are emotionally divided. She shares with Dr. Tim Clinton how couples can stop constantly arguing, and better understand and love one another.
Featured Offer from Family Talk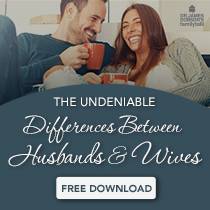 So what does this mean for your marriage?
In The Undeniable Differences Between Husbands and Wives, Dr. James Dobson talks about how men and women differ, how they complement each other, and how understanding these truths is key to enjoying a successful, intimate, long lasting marriage.