Family Talk with Dr. James Dobson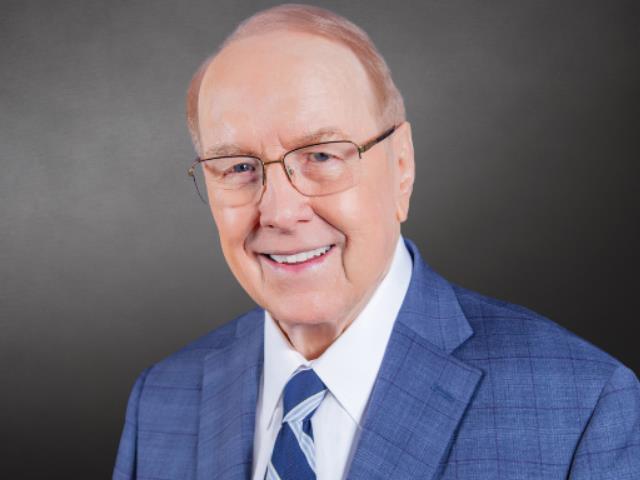 Listen on TrueTalk 800 KPDQ
Latest Broadcast
Following God's Lead: An Interview with Sarah Palin - II
11/12/2019
On this special Family Talk broadcast, Dr. Dobson concludes his recent conversation with former Alaska governor and Vice Presidential nominee, Sarah Palin. She continues talking about her close-knit family, and the struggles each of her kids have endured. Sarah also, for the first time, openly addresses her marital problems, after her husband Todd filed for divorce. 
Featured Offer from Family Talk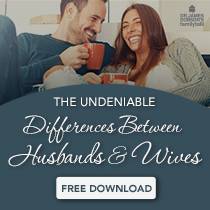 So what does this mean for your marriage?
In The Undeniable Differences Between Husbands and Wives, Dr. James Dobson talks about how men and women differ, how they complement each other, and how understanding these truths is key to enjoying a successful, intimate, long lasting marriage.