Family Talk with Dr. James Dobson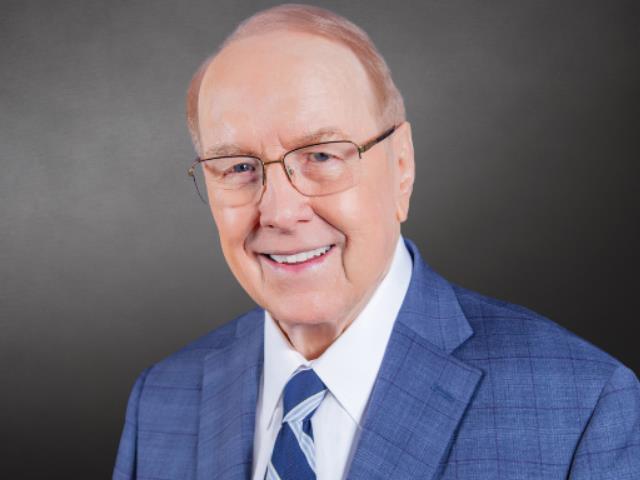 Listen on TrueTalk 800 KPDQ
Latest Broadcast
The Case for a Creator
5/20/2019
For thousands of years, people believed that science pointed to a random and chaotic cosmos. Today on Family Talk, author and apologist Lee Strobel defends the idea that science actually supports an intelligently-designed universe. Lee explains how the evidence found in physics, cosmology, and genetics leaves many without an argument against a Creator.
Featured Offer from Family Talk
Despite what some would have us believe...
The fact is, boys and girls are different. God created us that way! Gender confusion, left to itself, is not only damaging to children as individuals, but it can tear families apart and ultimately undermine the stability of society.  In our free digital resource,"Are Boys and Girls Really that Different?," Dr. James Dobson lays out the questionable history of this hot-button American issue of gender identity and contrasts it with timeless biblical truth. What can we, as parents do? And how can our culture regain some much-needed perspective?