Pastor Rick's Daily Hope with Pastor Rick Warren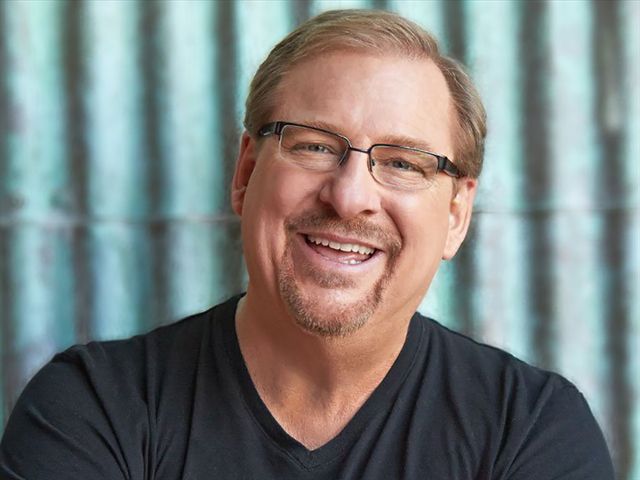 Latest Broadcast
Showing Fairness - Part Two
9/18/2020
Does life seem unfair? In this series of broadcasts, Pastor Rick helps us understand why God allows unfairness and what we can do about it. Suffering doesn't automatically build character, but it can if you respond to it in a godly way. Pastor Rick explains how to deal with unfairness in a way that . . .
Featured Offer from Pastor Rick's Daily Hope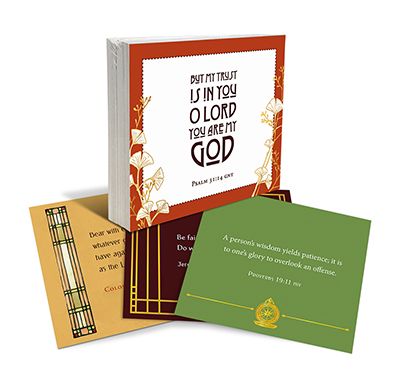 Building Your Life on Values That Last Scripture Cards
Build your life on the unchanging truth of God's Word! If you are searching for more peace and strength in life's storms, you'll find it in God's never-changing Word. The Building Your Life on Values that Last Scripture Cards will help you lead a life of true success and significance as you build it on the foundation of God's unchanging truth. Get your set of 52 Scripture Cards when you give below to help reach more people with the certain hope of Christ through Daily Hope. And as a special BONUS offer, if you make your gift recurring as a monthly partner, you'll also receive an exclusive Partner in Hope thank-you gift. Thank you for partnering with us to get God's Word out to the world . . . to the people who have no Bible, no believers, and no body of Christ. **Scripture Box not included. Please call our team at 1-800-600-5004 to order your Scripture Box.