Pastor Rick's Daily Hope with Pastor Rick Warren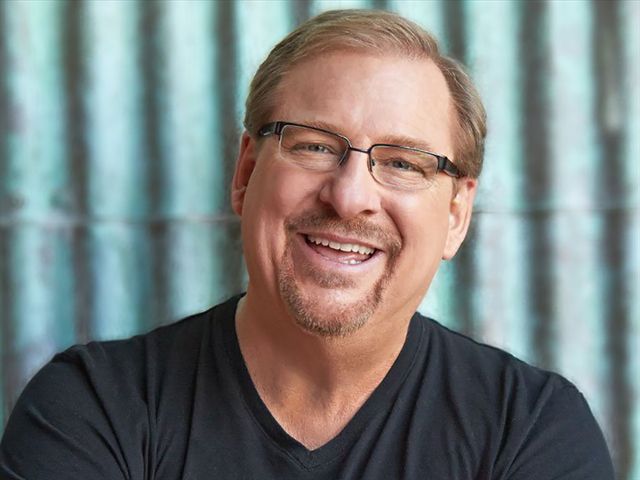 Listen on TrueTalk 800 KPDQ
Latest Broadcast
When the Odds are Against You - Part One
9/16/2019
Your deepest needs can only be met through Jesus Christ. Join Pastor Rick as he walks through God's provision for you—from God's constant presence to his purpose for your life to his preparation for a place for you in heaven. Be renewed by God's promises to give you hope and a future! Do you ever feel like the world is against you? In this message, Pastor Rick goes through five steps to help you turn to Jehovah Nissi, the "God who defends you," when you think you are facing insurmountable, overwhelming problems. No matter how impossible your situation seems when you feel overwhelmed, your problem is never too big for God to handle. In fact, Pastor Rick uses this broadcast as a reminder that when the odds are against you, go first to God in prayer and trust him to be your defender.
Featured Offer from Pastor Rick's Daily Hope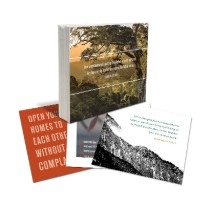 How God Meets Your Deepest Needs Scripture Cards
Find hope in the promises of God! God's promises will give you hope and joy even in your darkest moments.That's why we'd love to send you the How God Meets Your Deepest Needs Scripture Cards as thanks for your generous gift below. This brand-new collection of 52 cards is a companion item to the Verses of Hope Scripture Box and features Bible verses to encourage you about God's enduring faithfulness and love.