Pastor Rick's Daily Hope with Pastor Rick Warren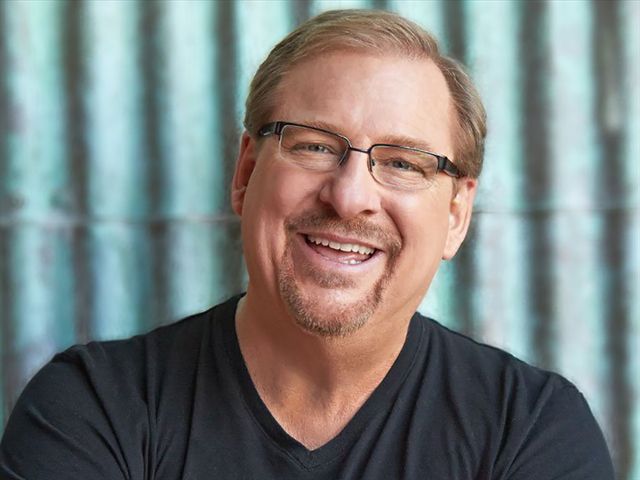 Latest Broadcast
How Can I Stop Worrying - Part Two
4/6/2020
The Bible says, "Give all your worries and cares to God, for he cares about you" (1 Peter 5:7). In this message series, Pastor Rick describes what it means to fully trust God and the steps you need to take so that you can finally stop worrying and trust God instead. It takes more than willpower to stop worrying. You already know that, because you've already tried it! Pastor Rick shares in this message the four things you need to do to stop worrying and the result of taking these steps.
Featured Offer from Pastor Rick's Daily Hope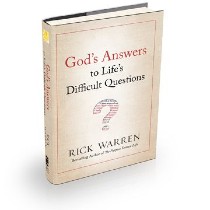 God's Answers to Life's Difficult Questions Hardback Book
Get God's answers to life's tough questions! Everyone faces hard decisions in life. And when you do, there's only one place to discover God's answers . . . in his Word. Pastor Rick Warren walks you through how the Bible answers 12 of life's toughest questions in his book, God's Answers to Life's Difficult Questions.