Adventures in Odyssey with Focus on the Family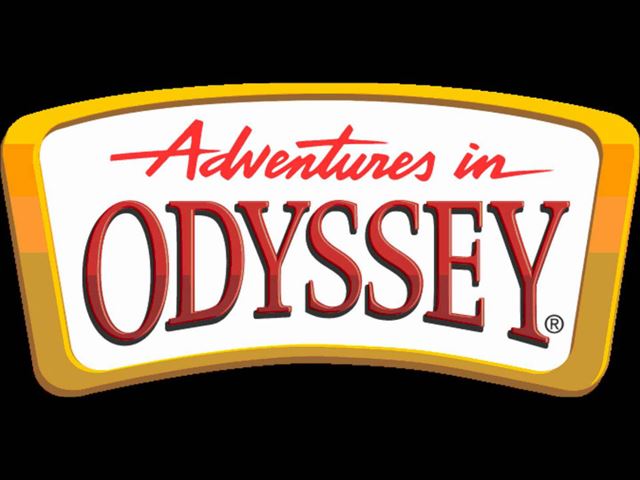 Listen on TrueTalk 800 KPDQ
Latest Broadcast
Double Trouble
9/18/2019
Lucy goes out to the Harlequin Dinner Theatre to interview the new owner – only to discover that it's R.E. Blackgaard! Is Whit's arch-nemesis back in town? There's only one way to find out.
Featured Offer from Adventures in Odyssey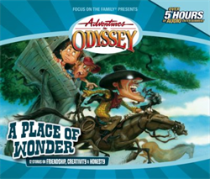 Adventures in Odyssey ® #15: A Place of Wonder
Dr. Regis Blackgaard's twin brother, Edwin, moves to Odyssey But instead of following in his evil brother's footsteps, he opens a dinner theater? A flash flood threatens the lives of Eugene, Whit, Bernard, and Tom while elsewhere, Jimmy and Lawrence battle a monster named . . . Gorgonzola?