Adventures in Odyssey with Focus on the Family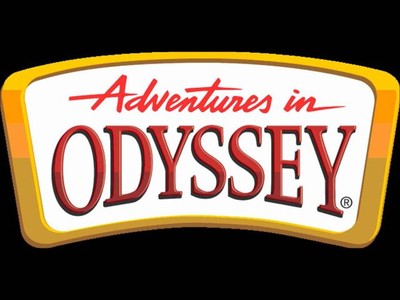 Listen on TrueTalk 800 KPDQ
Latest Broadcast
Life, In the Third Person, Part 2 of 2
5/12/2021
As her parents seem headed for divorce, Mandy Straussberg faces the future with a grim determination. Meanwhile, her father works on making his move to Chicago permanent.
Featured Offer from Adventures in Odyssey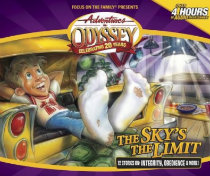 Adventures in Odyssey® #49: The Sky's the Limit
There's not a kid in Odyssey who wouldn't love to hang out at Wooton's house - where comic books and a Cadillac-turned-couch are only half the fun. But when a boy betrays his trust, will Wooton forgive him? Meanwhile, Odyssey's favorite quirky mailman falls in love with a young lady who's (gulp!) exactly like him. And the Meltsners face an unexpected decision that could forever change their relationship. What's next? "The Sky's the Limit" in these stories of God's will, reconciliation and more.