Adventures in Odyssey with Focus on the Family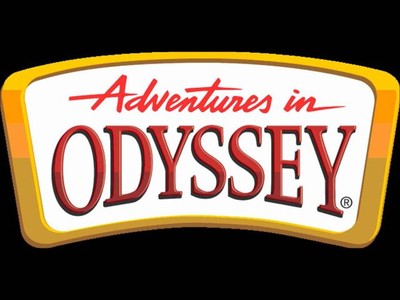 Listen on TrueTalk 800 KPDQ
Latest Broadcast
The Boy Who Cried "Destructo!"
1/27/2023
Lawrence Hodges claims that agents from Destructo have kidnapped Harlow Doyle near a mysterious cave.
Featured Offer from Adventures in Odyssey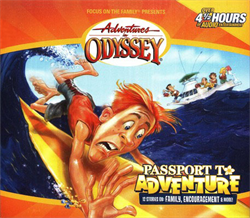 Adventures in Odyssey® #19: Passport to Adventure
Here's your ticket to fun and character-building excitement! Surprises await the Barclays in Hawaii, Lawrence claims that Harlow Doyle has been kidnapped, Donna and Jimmy pray for their dad to find a job... and much more.