Adventures in Odyssey with Focus on the Family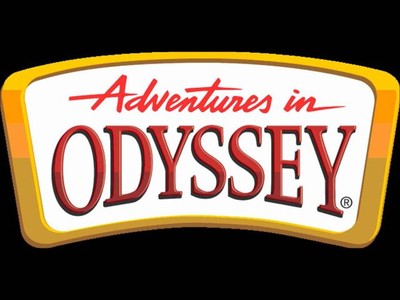 Listen on TrueTalk 800 KPDQ
Latest Broadcast
All-Star Witness
3/5/2021
When Coach Tom Riley doesn't choose Ashley Jenkins for the local All-Star softball game, her father, former Mayor Jenkins, files a lawsuit.
Featured Offer from Adventures in Odyssey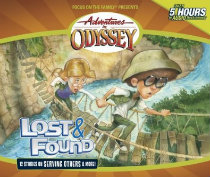 Adventures in Odyssey #45: Lost and Found
Could the newest singing sensation be found right here in Odyssey? The popular TV show America Sings comes to small-town U.S.A., and Connie, Wooton, Bart, and Tamika decide to audition for their shot at fame. But do they have what it takes to be the last singer standing? Meanwhile, Eugene and Katrina are off to Africa in a race to discover the truth about Eugene's past before a raging river sweeps them away This special four-cd compilation features all six episodes from The Mystery of the Lost Village, the six stories of Odditions, and Bonus Features When it's all said and done, what's eventually discovered is far more significant—and memorable—than what was momentarily lost.