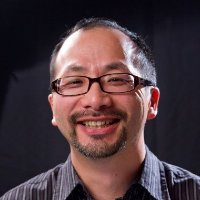 "Difference Makers" airs 1-2pm Fridays on True Talk 800.
Friday, December 19 & 26 — Hello there, neighbor!
Meet Deborah Cline, host of "The Voice of First Nation Ministries," heard 6:00 weeknights on True Talk 800, & 6:15 weeknights on 93.9 KPDQ! "Christians That Care About First Americans."
Learn about sponsorships in this Christmas season, and find out how you and your ministry may qualify for discounted ad rates or be invited for an on-air feature by contacting Mike Lee at mikelee@kpdq.com or 503-652-8148.