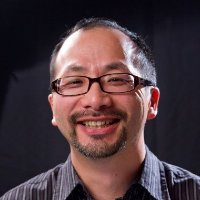 "Difference Makers" - 1-2pm Fridays & 11am-noon Saturdays on True Talk 800.
Friday, January 30th & Saturday, January 31st — For the Joy of It's Joy Roberts, Laurie Sheffield, & Julie Widman discuss their new radio program, coming soon to 93.9 KPDQ! Plus, "IF God is real, THEN what?" Women, find out at the "IF Gathering" in SW Portland at Westside Christian High School February 6-7!
Find out how you and your ministry may qualify for discounted ad rates or be invited for an on-air feature by contacting Mike Lee at mikelee@kpdq.com or 503-652-8148.