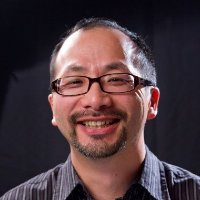 "Difference Makers" airs live 1-2pm Fridays, reairing 11am Saturdays on True Talk 800.
Friday, October 31 — Cary Vaughn discusses our Ministry of the Month, "Love Worth Finding with Adrian Rogers," heard at 7am & 4pm weekdays, 10am Saturdays, and 9am & 3pm Sundays on True Talk 800 and www.truetalk800.com!
Discover how you could succeed with your own radio program at our FREE Lunch & Learn about radio... IF you click HERE to RSVP by Tuesday, November 4th! It will be held at KPDQ this Thursday, November 6th, from 11am-1pm. Contact Mike at mikelee@kpdq.com or 503-652-8148 to find out more. You and your ministry may even qualify for discounted ad rates or be invited for on-air feature!