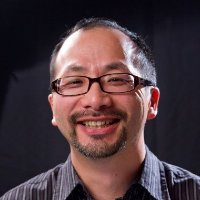 "Difference Makers" - 1-2pm Fridays & 11am-noon Saturdays on True Talk 800.
Starting Friday, April 17th — For the Joy of It interviews Jon Micah Sumrall of Kutless about life & kicking off their One Heart: PDX women's concert and conversation Saturday, May 9th at 7pm for just $7!
You and your ministry may qualify for discounted rates on radio ads and programs, the Experience Israel trip, and sponsorships at concerts and events like Fish Fest, Big Daddy Weave, and Reventón. You could even be invited for an on-air feature... if you contact Mike Lee at mikelee@kpdq.com or 503-652-8148.