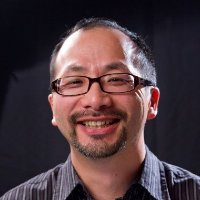 "Difference Makers" - 1-2pm Fridays (plus 11am Saturdays & 1pm Mondays) on True Talk 800.
Friday, November 20th & Saturday, November 21st — King of Kings Tributes' FIRST CONCERT is THIS SATURDAY, November 21st at Lynchwood Church of God featuring Ryan Pelton from "The Identical" as the King of Rock 'n Roll, Elvis Presley... alongside the King of Country George Strait, performed by Derek Spence! The first show begins at 2pm, and Justin Mansfield appears at the 7pm show (as himself)!
Monday, November 23rd — Join former "Parent Talk Radio" host and counselor Diane Moore with her son, counselor Joshua Moore!
You and your ministry may qualify for discounted rates on radio ads and programs, and sponsorships at concerts and events. You could even be invited for an on-air feature... if you contact Mike Lee at mikelee@kpdq.com or 503-652-8148.