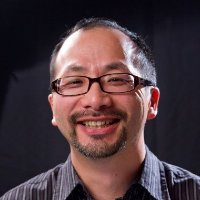 "Difference Makers" - 1-2pm Fridays (plus 11am Saturdays & 1pm Mondays) on True Talk 800.
Starting Friday, July 3rd — Agile Business Services (Agile Northwest) CEO and Founder Wende Jones shares about life, serving on the boards of the Christian Chamber of Commerce of the Northwest and Nehemiah Project International Ministries, and writing "The God Port: Accessing God in Real Time."
You and your ministry may qualify for discounted rates on radio ads and programs, the Experience Israel trip, and sponsorships at concerts and events like Fish Fest and Reventón. You could even be invited for an on-air feature... if you contact Mike Lee at mikelee@kpdq.com or 503-652-8148.