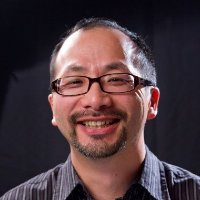 "Difference Makers" - 1-2pm Fridays (plus 11am Saturdays & 1pm Mondays) on True Talk 800.
Starting Friday, July 22nd — Captain Emmanuel Masango shares about The Salvation Army Cascade Division, Camp Kuralti, and more!
Monday, November 23rd — Join MinAssist founder Dave Freeman!
You and your ministry may qualify for discounted rates on radio ads and programs, and sponsorships at concerts and events. You could even be invited for an on-air feature... if you contact Mike Lee at mikelee@kpdq.com or 503-652-8148.