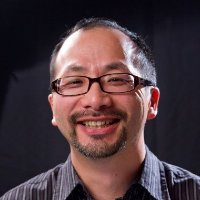 "Difference Makers" - 1-2pm Fridays (plus 11am Saturdays & 1pm Mondays) on True Talk 800.
Starting Friday, August 28th — Pastors George Powell & Jeff Boxell explain why Abundant Life Church decided to "Serve the City" instead of holding its traditional services in Happy Valley, Sandy, and Vancouver Sunday, August 30th!
You and your ministry may qualify for discounted rates on radio ads and programs, the Experience Israel trip, and sponsorships at concerts and events like the Matthew West/Francesca Battistelli show and the Pastors Appreciation Breakfast featuring Dr. Robert Jeffress. You could even be invited for an on-air feature... if you contact Mike Lee at mikelee@kpdq.com or 503-652-8148.