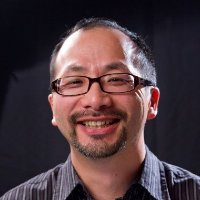 "Difference Makers" - 1-2pm Fridays & 11am-noon Saturdays on True Talk 800.
Friday, February 27th & Saturday, February 28th — Pastor Greg Allen of Bethany Bible Church shares about life, Bethany Bible Church, & a FREE informational lunch to hear more about Experience Israel — 93.9 KPDQ's trip to the Holy Land with Georgene Rice, 104.1 The Fish's Chris Kelly, & Alistair Begg of Truth For Life (heard weekdays at 4:30am + 6:30pm on TrueTalk 800… 4:30am+8:30am on KPDQ).!
Find out how you and your ministry may qualify for discounted ad rates or be invited for an on-air feature by contacting Mike Lee at mikelee@kpdq.com or 503-652-8148.