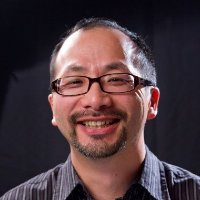 "Difference Makers" airs live 1-2pm Fridays, reairing 11am Saturdays on True Talk 800.
Friday, October 24 — John Knoernschild discusses "Overcoming the Weeds of Life." Garden Samurai is coming Saturdays at noon starting November 1st on True Talk 800!
How could you succeed with your own radio program? Click READ MORE below, then check out the Show Links: we're hosting a FREE Lunch & Learn about radio! Contact Mike at mikelee@kpdq.com or 503-652-8148 to find out more. You and your ministry may even be considered for an on-air feature!